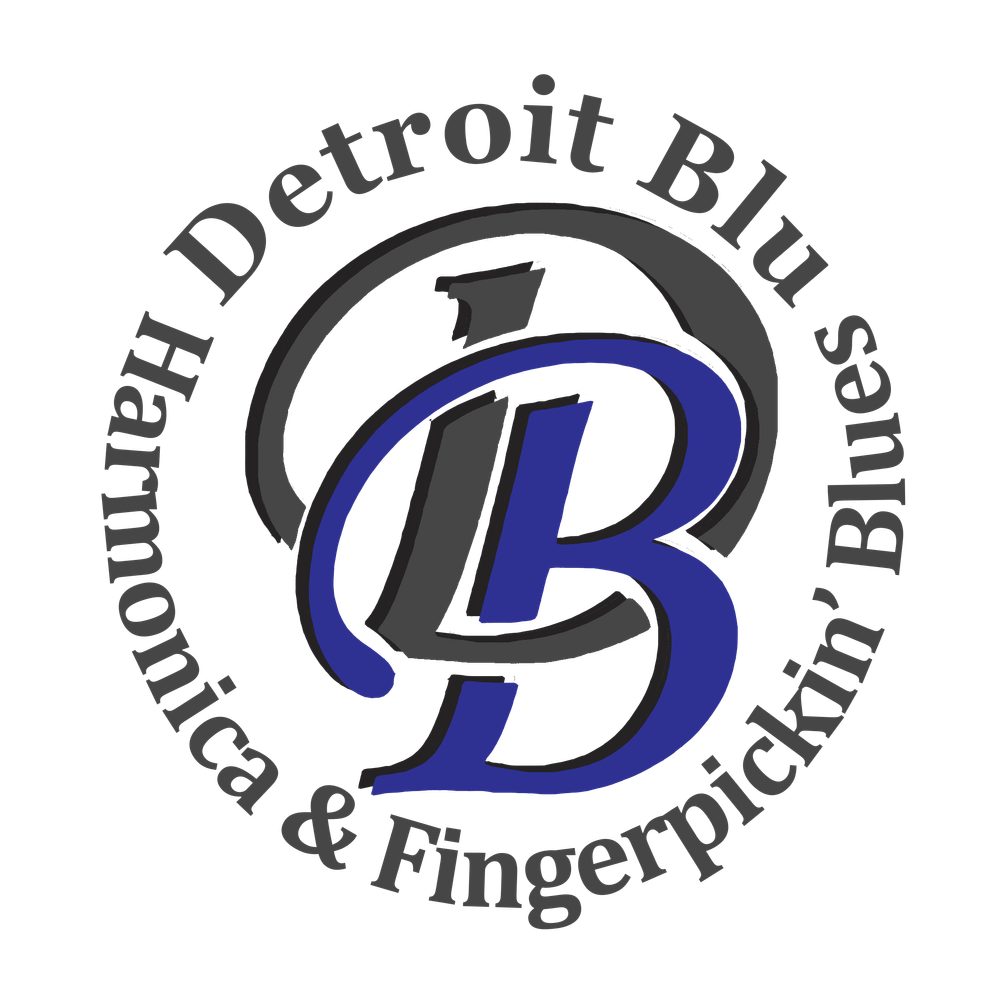 Support the award wining blues band Detroit Blu!
By using our virtual tip jar.
Enter the amount you wish to donate
Harmonica Driven Six String Finger Pickin' Blues
The Well Traveled Bluesman
Fred W. Crandal III
Harmonica Driver...
Fred was born and raised in Battle Creek MI, a simpler place and a simpler time… He picked up the harmonica in '73 and it has been his favorite travel companion since. Playing in the style of Paul Butterfield, Fred has performed with many an outfit and graced many recording projects with his magical phrasing.
The Six String Bluesman
Christopher Leigh
The Finger Picker...
A veteran blues and roots artist over 35 years, raised on a farm in Smiths Creek MI where he lived the Roots, today he resides in Detroit  MI where he got the blues. A Soulful singer, a masterful finger picker, a champion to the blues. Give this man some strings and a slide and find a seat. The show is about to start.